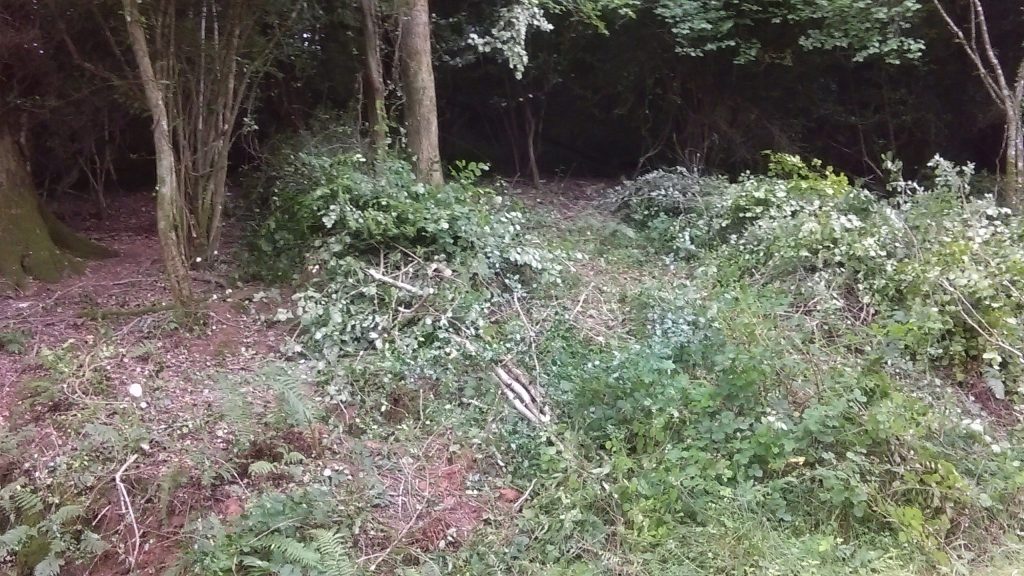 Over the next couple of weeks I will be carrying out some maintenance work in a woodland near Bradninch on behalf of the Duchy of Cornwall. It is a mixed broadleaf woodland with Oak, Ash, and plenty of Hazel, Alder, and Willow amongst a variety of other species. The job is to coppice (cut at ground level) the Alder, Hazel, and Willow along the rides opening them up and paving the way for future management. By widening the rides and piling the cut material in rows, known as windrows, the habitat value of the woodland will be greatly improved. The windrows provide shelter for mammals and allow the timber to natrurally decompose promoting fungi and insect activity.  Coppicing also allows light to reach the woodland floor which will result in a flush of ground flora. The overall benefit is to create a wider range of habitats with in the woodland. We observed Fritillarys, Willow tits and Goldcrests moving along the newly opened areas on the third day of cutting.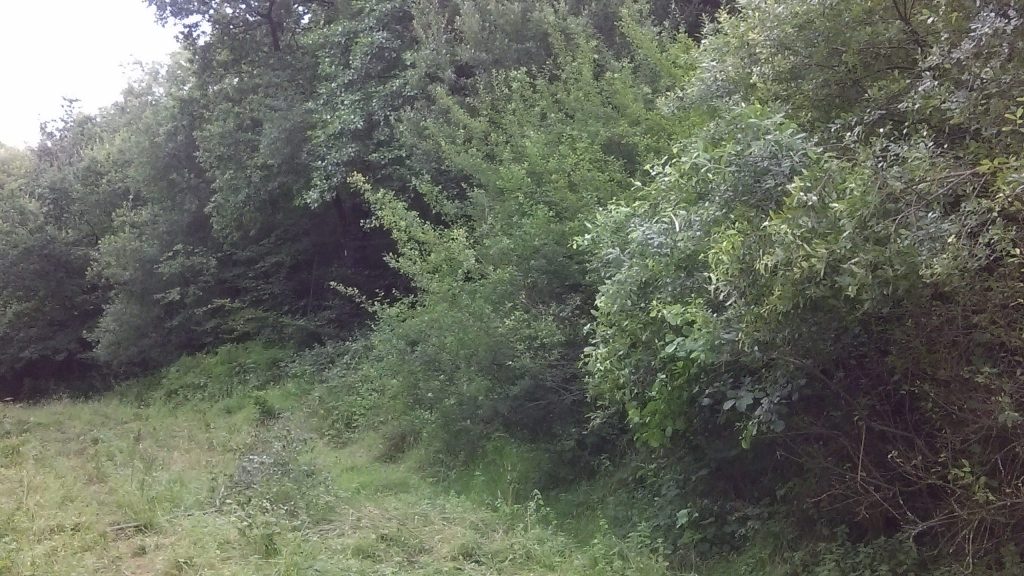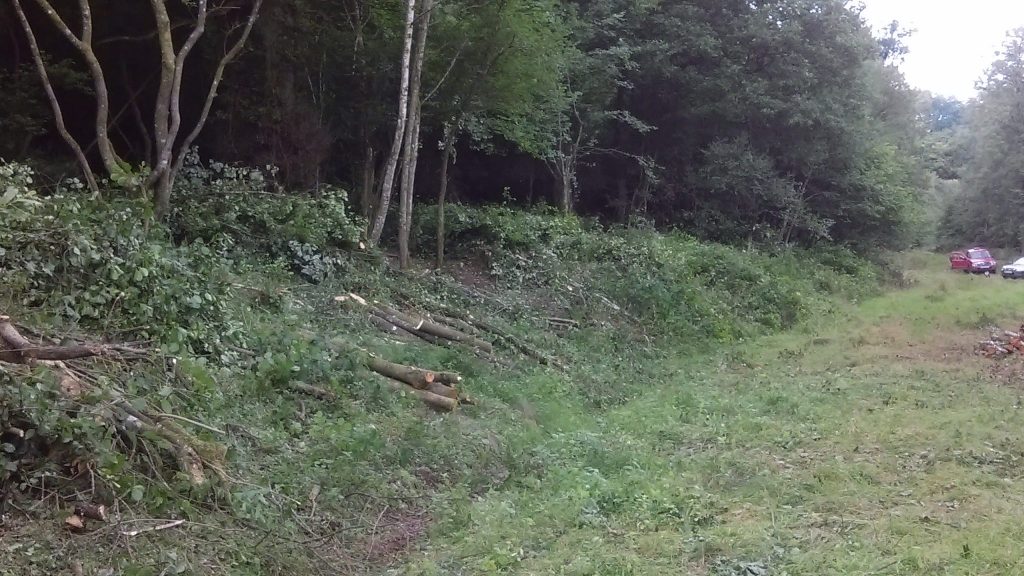 There is, of course, a commercial benefit to this as well.  The larger cut material can be sold as fire wood and the woodland is now accessible for selective removal of the mature trees which in turn will create open areas that will be replanted and in the interim will allow the ground flora to flurish.
From my point of view it is great to be back in the woods making a real difference and with permision, the Alder will make fantastic bodging wood for courses and demonstrations. The physical act of cutting dragging and stacking the wood is both exhausting and satisfying in its self, it requires a delightful combination of brute force and careful attention to detail inorder to produce the desired neat straight rows and clean cut coppice stumps.  I hope to keep a close eye on this woodland, and after twenty or so years of neglect to be able to help it back into a healthy and productive state.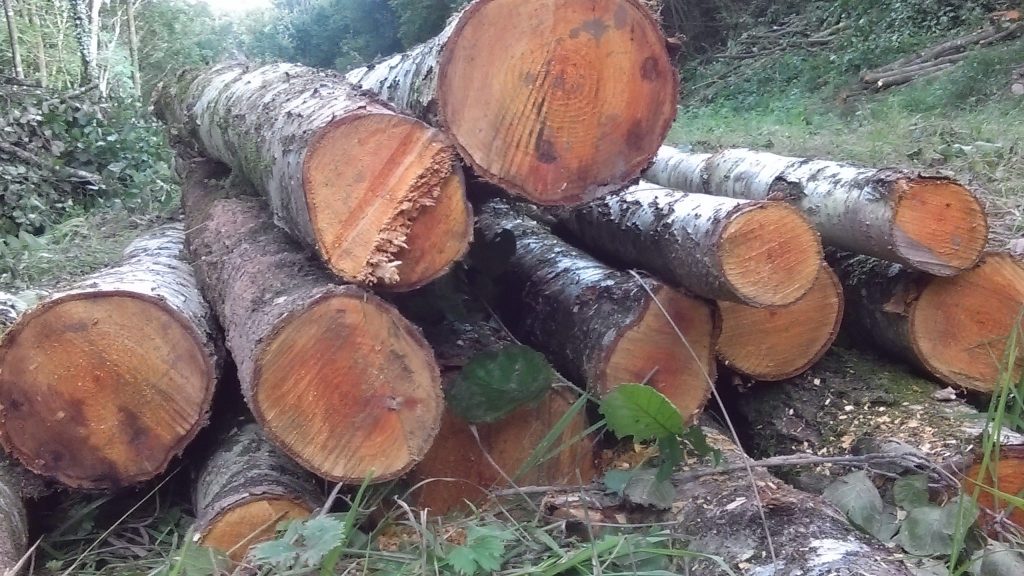 Save
Save
Save
Save
Save